Traffic & DWI Attorney in Rockingham County, North Carolina
If You've Been Arrested for a DWI or Have an Outstanding Traffic Violation
You Need to Call an Attorney Today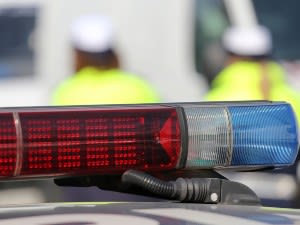 There are different types of consequences that can occur after you've been pulled over in a traffic stop. Depending upon the severity of your traffic violation, you may be faced with a loss of driving privileges, fines, or even jail time. If you've been stopped for a traffic offense you are entitled to representation. You may be able to get your charges reduced if not dropped completely. You'll need to hire a firm that will represent your best interests fully, and for residents in Rockingham County, that firm is Folger & Tucker, P.A.
Don't Face Your Legal Battle Alone
If you have been charged with a DWI, time is of the essence. You need to retain an attorney who will represent you fairly. Call Folger & Tucker, P.A. for a consultation to get the legal assistance you need and the best possible outcome for your situation.