If You're Faced With a Challenge Buying or Selling Property
You Need a Local Attorney's Help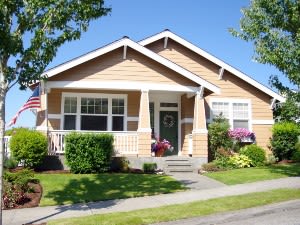 Real estate and property laws cover a vast extent of different areas that can be regulated by state, federal and even common law statutes. It can be an incredibly complex area of law, with different layers that impact each case separately. When you're trying to wrap your head around real estate laws, it is helpful to have a local real estate attorney explain them in layman's terms. At Folger & Tucker, P.A. we give our clients real solutions with answers they can use to their benefit.
Handle Your Real Estate Deals With Confidence
It doesn't matter if you're buying or selling a home, buying a tract of land for future development, handling an issue as a landlord (or a tenant), or need help with a loan closing, the attorneys at Folger & Tucker, P.A. can help you navigate these murky waters with professionalism and expertise.