Family Law Attorney in Rockingham County, North Carolina
Family Law Cases Require Compassion and Experience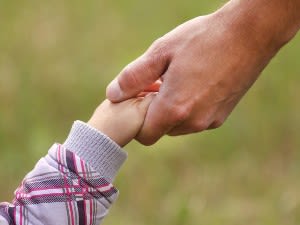 Whether you need a custody order, visitations with your children, alimony, possession or division of your marital assets or a protective order from ongoing abuse, you need to work with a compassionate, experienced attorney. When you call Folger & Tucker, P.A. you'll work with a lawyer who has your best interest at heart. You'll be working directly with an experienced attorney and staff who genuinely empathize with your situation and care about your family and you.
Put Experience On Your Side
Folger & Tucker, P.A. is highly experienced in a wide variety of different areas of family law, including custody and visitations, child support, alimony, and equitable distribution. Call today to schedule a consultation and get the help you need during this trying time.