The Importance of Being Prepared Can't Be Stressed Enough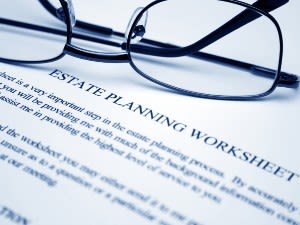 Dealing with estate planning and the process of preparing your Last Will and Testament, a power of attorney, a request for a natural death or healthcare power of attorney can be looming tasks that can seem impossible to prepare. These kinds of documents need the careful eye of a highly experienced and well-versed attorney to ensure all of your t's are crossed and i's are dotted. Your loved ones will be affected by these documents, making it all the more important to ensure they are drafted properly the first time.
Start Preparing For Your Future Today
Trust the attorneys at Folger & Tucker, P.A. to work with you and provide you the best support possible. We look forward to meeting with you and getting you situated for whatever the future holds.