Looking for Help with a Partnership, Incorporation, or LLC?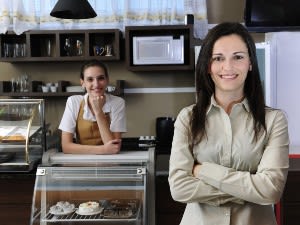 Business owners are in a unique class of their own. Every small business is owned and operated by someone who has put their blood, sweat and tears into their company. They are the backbone of their communities and they face challenges that others don't. It doesn't matter whether you're the owner of a local coffee shop or you operate out of a home office, it's important to have fair, reliable local representation available.
Work With a Trusted Attorney
At Folger & Tucker, P.A., we can help you form a partnership, incorporate your new business, form a Limited Liability Company ("LLC") and prepare buy/sell agreements between co-owners of businesses. When you work with our team, you'll work directly with an attorney who has the expertise you need to keep your business in the best shape possible. Call our firm today to see how we can help you form and organize your business venture and prepare it for continued growth and success.